I take a lot of pride in my businesses as they are a true representation of all my passions and dreams.
In the past 2.5 years I have been lucky enough to create two brands that allow me to travel the world.
Below are my latest projects and babies. Would love to share more information on how I made them happen on my BLOG.
Join me :)
My Mantra Active
This was my very first business ever. Armed with a small loan, huge dreams and Adam's support, I was ready to have a taste of my very first entrepreneurial journey. My Mantra Active has now been running for just over 3 years and has taught me a lifetime full of business and life lessons. Have we had an easy journey together? HA - far away from it but I wouldn't trade the lessons I learned for anything.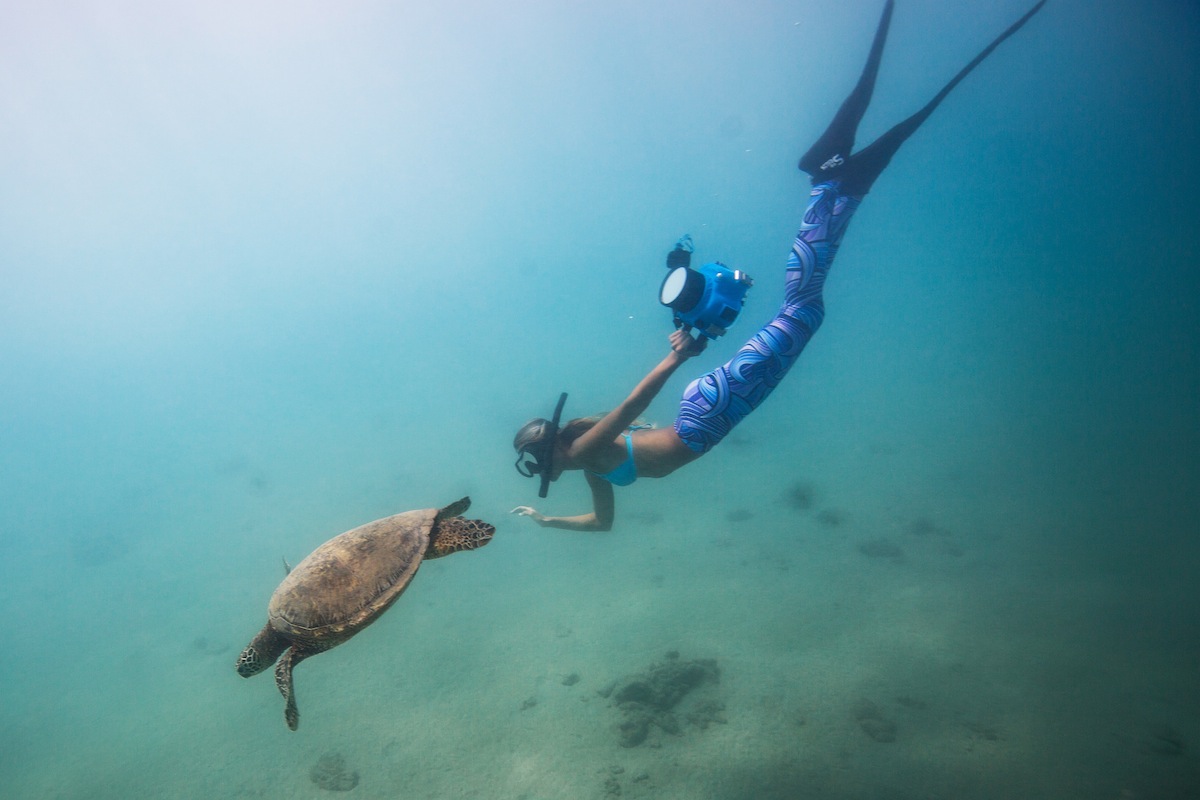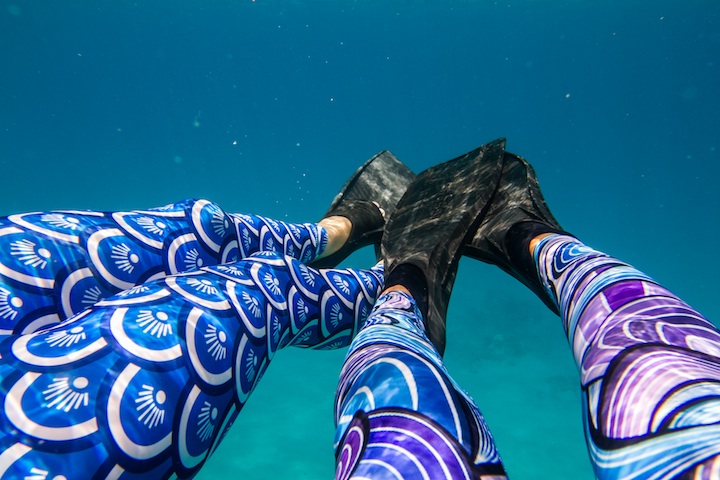 New Horizon Escapes
This business started roughly 1 year after My Mantra Active and is a business I co founded with my life partner Adam. We were both passionate about travel, health & fitness so it was only a matter of time before we came up with a business idea that combined all of our passions together. 2 years in, and we are now running our adventure fitness escapes in Thailand, Bali, Sri Lanka, Kenya, Philippines and Maldives. We are super proud of how far New Horizon Escapes has come and we're excited to see what the future holds.